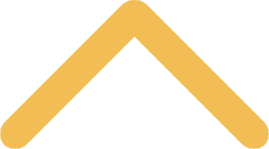 Make College an Adventure
At St. Norbert, learning is never passive. The academic experience is always lively, always engaging.

And sometimes, it's even more than that. We have programs that bring you out into the world and teach you things you can't learn in a traditional classroom. Here, learning becomes an adventure.

Gap Experience
Imagine starting your college career with a rigorous, full-credit academic program that happens to take place in locations like the Boundary Waters Wilderness Area … the Chihuahuan Desert … the mountains of Guatemala. That's the St. Norbert Gap Experience – a first semester like no other.

Study Abroad
A remarkable 30% of St. Norbert students study abroad – and we're aiming for more. Student after student says this is the college experience that changes them more than any other. With 70 programs in 30 countries, we have a program that could change you, too.

TRIPS
Along with physics, economics, music, and dozens of other academic subjects, St. Norbert College also teaches compassion. Rather than a traditional college break, the TRIPS program takes you to places of great need – where you'll hone your sense of responsibility to the world and experience the joy of being a true change agent.