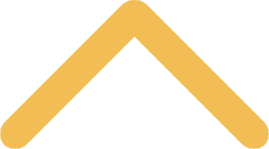 A Community Resource
The Center for Business & Economic Analysis seeks to serve the community through Community Partner Research, Community Based Research, and Presentations.
Community-Partner Research
This focus of the CBEA is aimed at working with businesses and non-profits in the local community to offer our services to help our partners to succeed. We provide a wide variety of services to the community, including the following:
Economic Impact Studies
Leading Indicator Analysis

Industrial Production Leading Indicator Analysis (In Progress)

Market Research & Site Selection Analysis

Recyclist Bicycle Co. (In Progress)

Statistical Analysis & Forecasting
Custom Management Case Analysis
Other Consulting Services
Community-Based Research
In addition to working with community partners, the CBEA also undertakes various research projects that have an emphasis on studying local community to better inform key stakeholders.
The Fox River: Linking Pollution & Cancer
Whitepapers
Community Presentations
The CBEA, both the directors and students, also work to inform the community with speaking engagements covering topics of interest to local organizations. We recently have given presentations to the following organizations to name a few:
Construction Finance Management Association (Fox River Valley Chapter)
Denmark State Bank (Shareholder's Meeting)
Estate Planners Association of Northeast Wisconsin
Schenk (Mergers & Acquisitions Forum)
St. Norbert College Office of Advancement
St. Norbert College Big Ideas Group – Innovate SNC