[]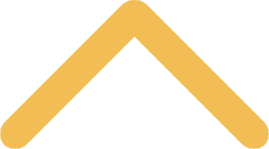 VOICE Newsletter
Welcome to the VOICE!  
The Office of Diversity Affairs welcomes you to the VOICE of diversity on SNC's campus! By highlighting SNC's amazing faculty, staff, students, organizations, departments, events, news and more, we seek to unify the voice of diversity on our beloved campus.  We invite your awareness, engagement and discussion on the various activities that support our increasingly diverse St. Norbert College.
Download Spring 2018 PDF newsletter here.
If you would like to submit material to be considered for our next issue, please email diversityaffairs@snc.edu 
Previous newsletters:
To subscribe to the VOICE e-newsletter, please submit your information here https://goo.gl/forms/20O4UUcorlBP1TCh1