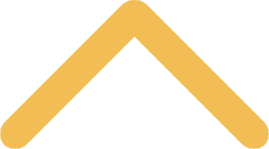 Academic Affairs
Academics is the heart of the enterprise at St. Norbert College. We are committed to providing an exceptional learning experience in a small Catholic, Norbertine, liberal arts setting.
As the only Norbertine college in the world, we pride ourselves on offering academic excellence inside and outside the classroom. These experiences include undergraduate research, service-learning and one-on-one mentoring and advising, all with an eye to developing the whole person.
As the college's mission states, we cultivate students personally, spiritually and intellectually, in order for them to flourish as critical thinkers and engaged global citizens. Our classrooms are an extension of Norbertine
communio
, which promotes open dialogue and critical exchange to help students solve thorny problems for the common good. With remarkable scholars and award-winning teachers, we offer an integrated liberal-arts approach as the training ground for the best thinking across fields.
We undertake this work through the following divisions and offices: