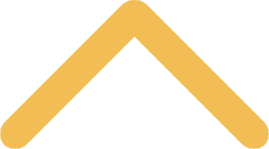 Graduate Programs
It's always the right time to think about stretching your intellectual horizons and extending your education.
We offer graduate studies leading to master's degrees in three areas:
liberal studies (M.L.S.)
,
theological studies (M.T.S.) and business administration (MBA).
Affordable, Flexible and Highly Regarded Programs
Our programs are well thought-of for these reasons and more:
Classes are small in size to encourage discussion, dialogue and engaged learning.
Course offerings accommodate students who work part- or full-time.
Classes are taught by outstanding faculty members who are known nationally for their teaching and research in a vast array of areas.
Self-directed, flexible degree programs enable you to take charge of your learning.
Our program is competitive or even more affordable than similar programs at many public and private institutions.
You will become part of the St. Norbert community, with networking opportunities, career services and resources, as well as access to amenities such as the state-of-the-art Miriam B. and James J. Mulva Library.
For specific program requirements visit the individual graduate program websites: