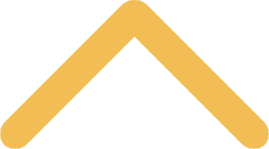 Collaborative Research Opportunities
You'll find there are as many different kinds of research experiences as there are researchers. We'll help you find your niche, and we offer a range of opportunities so that you can consider a research project at any stage of your college career. 
Research Fellowships
Research fellowships are two-year opportunities extended to incoming students. Fellows work with a faculty or staff member on a designated research topic. Visit the research fellowship webpage to read about projects currently available, and to find out how to apply.
Opportunities Along the Way
As you explore specific disciplines or commit to a course of study, you'll learn about opportunities that include collaborative research, individualized majors and independent research topics. You can find out more about current projects and future opportunities on the St. Norbert Collaborative website.
Research for Underrepresented and First-Generation Students
First-generation college students who demonstrate financial need, and students from groups that traditionally have been underrepresented in graduate school, are eligible to apply to the McNair Scholars Program. The McNair program is a part of TRIO, and it was established to help students actualize their plans to attend graduate school. For more information, visit the McNair Scholars Program website.