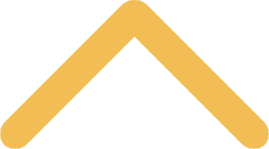 Go Global!
Explore the history of the Norbertines in Europe. Enhance your résumé with an internship in the United Kingdom or Chile. Serve with community members in the Dominican Republic. Make new friends in Ireland, Japan and New Zealand.

The world is in your reach. Where will your #SNCadventures take you?

Study Abroad at a Glance
Accessible: Each and every St. Norbert student may student abroad regardless of major or minor. You may study abroad for a year, a semester or during J-Term or Maymester. Most of our programs are in English.
Easy: It's never too early to start planning your study abroad adventure. The study abroad staff provides you with expert support throughout your journey.
Affordable: Semester-long programs are comparable to a semester spent at St. Norbert. Tuition is charged at the current St. Norbert College rate, and you are able to apply your financial aid package to one semester of off-campus study.
Unique: We live in a globalized world so having a study abroad experience on your résumé impresses employers and graduate schools.
Exhilarating: Seize the opportunity to see the world, make new friends, learn about yourself, and deepen your understanding of your major – and yourself.
Programs
Visit the
Study Abroad website
to learn more about the adventures that await you. We have a program well-suited for each and every St. Norbert student. A year-long program, a semester-long program, or one of our new Global Seminars, you choose!