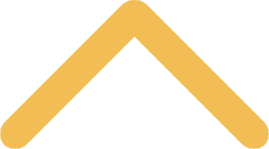 AP, IB and CLEP Credit
Score Requirements
Students must earn the following scores in order to earn credit for each exam type:
AP - 3, 4 or 5*
CLEP - 50 or higher*
IB (HL level) - 4 or higher*
IB (SL level) - Non-transferable except for foreign language exams, which require a 4 or higher*
*The college reserves the right to determine the acceptable score for credit on any examination and to determine those subject examinations which are appropriate to the St. Norbert College degree program.
Official score reports from the administering body (
College Board
for AP & CLEP exams,
IB Org
for IB) must be sent directly to the St. Norbert College registrar's office and should be received by the end of a student's first semester at St. Norbert in order to receive credit for the exams. Student or high-school copies will not be accepted. Exams taken after completion of a student's first semester are not eligible for transfer. The SNC school code for AP and CLEP exams is #1706. To find a CLEP Test Center
,
please visit the
CLEP website
.
Contact the St. Norbert registrar's office for additional information on the transfer of advanced credit at 920-403-3216 or via email at
registrar@snc.edu
.