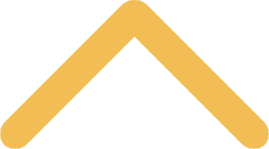 Summer Orientation
Every summer, new students are invited to join us for two days to kick off their college experience. This is your chance to meet some of your classmates, spend time with an academic advisor, select your first classes and find out about life on campus.
Your family is also encouraged to join you for orientation. They'll have separate sessions that will focus on tips for parents, payment plans, housing contracts and meal plans. They can even experience college life firsthand by staying in residence halls during the two-day session (or they can stay in the college's Kress Inn). 

Generally, there are four different dates, usually all in June, to attend orientation. Each session has a limited enrollment, and is filled on a first-come, first-served basis. Be sure to register early to ensure your top choice once you've made your enrollment deposit.
We can't wait to get you started