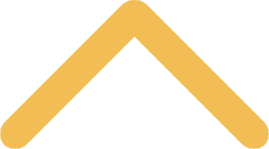 Major Mondays
Discover if St. Norbert College is right for you by spending some time on campus – and get an extra look at an academic area of interest while you're here. Major Mondays are open to all students, but each Monday will have a different academic focus. The introductory events are great for students and families who are just beginning their college journey. We invite you to participate in a day of discovery that will help you assess everything St. Norbert has to offer.


Visitor Schedule
9 a.m.

Check-in at Ariens Family Welcome Center

9:30 a.m.

Admission and Financial Aid Presentation

10:30 a.m.

Tour of Campus

11:45 a.m.

Academic Session

12:30 p.m.
Lunch (optional)
Academic Sessions
June 24 – Education
July 15 – Business
July 29 – Science/Pre-Health
Aug. 5 – Liberal Arts/Undecided
Space is limited at each event to 20 families. If you have any questions about Major Mondays, please contact the office of admission at cabrini.jablon@snc.edu or 920-403-3005.