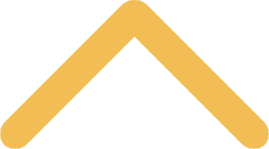 Winter Receptions for High School Seniors
One of the Norbertine core values is a sense of radical hospitality. We'd like to give high school seniors an opportunity to see a part of our community in their hometown. These hometown receptions are a time for you to relax and converse with St. Norbert staff, alumni, current students and their parents, to get a better sense of all that St. Norbert has to offer. In past years, there were even a few students who met each other at a reception and decided to be roommates! 

We'll provide refreshments in an open-house kind of setting, so you can come and go at your convenience. However, we'd appreciate if you register ahead of time so we can ensure sufficient refreshments for everyone. Times vary for each reception, so please plan accordingly. To reserve your spot, please complete the form below or call us at 800-236-4878.