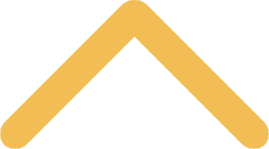 Saturday Sneak Peek
While a weekday visit to St. Norbert College is truly the best way to see our campus in action, we understand that Saturday is sometimes the only day that fits your busy schedule. That's why we've created our Saturday Sneak Peek program.

During a Saturday Sneak Peek, you'll meet with an admission representative in a group setting to get an overview of our application process, hear about our outstanding academic offerings, and learn more about our nationally recognized leadership and service programs. You'll also discover the numerous options that await you outside the classroom. Through our international study opportunities, campus clubs and social groups, or NCAA Division III athletics, you're certain to find something that fits your style.

Saturday Sneak Peek
St. Norbert College
10:30 a.m. General presentation
90-minute walking tour to follow
To schedule your visit, please complete the online form below or call us at 800-236-4878. Now is the time to see firsthand what St. Norbert College can offer you.

Please note: This is a general visit day with a tour of campus and a brief admission presentation from one of our admission counselors. If you're a high school senior making your final college decision, you may not find this visit as productive as an individual appointment. Also, due to the nature of larger groups on a Saturday morning, residence halls will not be shown during the tour. Please call the Office of Admission to set up an individual appointment to meet your needs.

Sneak Peek Dates:
Sign up today for one of our Saturday Sneak Peeks!