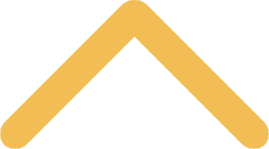 How to Apply to St. Norbert College
If you want to be part of something larger than yourself, while discovering who you are, you're likely to find your fit at St. Norbert College. We carefully consider each application, looking at the whole person, and accept those students who will likely succeed in and contribute to our campus community and the world.
Graduate Programs
Note: St. Norbert is authorized under federal law to enroll non-immigrant students. We are also required to provide access to information about our campus crime, safety and security policies. This information can be found in our Clery Annual Security and Fire Report (PDF).