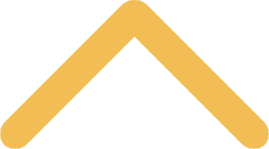 Incoming First-Year Students

Steps to complete your application:
Complete the SNC web application or Common Application.

Request your high school transcript to be sent. 

Submit your ACT or SAT scores by having them sent to us either from the ACT or SAT, or via your high school. (Optional for students applying for Fall 2023.*)
Request a letter of recommendation from a teacher, school counselor, coach, etc. This can be submitted using our recommendation form, or can be sent to us via postal mail or email.
Résumé (Optional)
All information not submitted online should be sent to the following address:
St. Norbert College
Office of Admission
100 Grant St. 
De Pere, WI 54115-2099
admit@snc.edu
What's Next?
Upon receiving your completed application, the office of admission will notify you of their decision within two to four weeks.

*St. Norbert College is test-optional for students applying for Fall 2023, as well as for all partnership programs and the Honors Program. Students have the choice to submit their ACT or SAT test scores for consideration; there is no disadvantage to not submitting your test scores. If you have test scores and would like to know if they will benefit your admission or scholarship decision, contact your admission counselor to discuss your application.