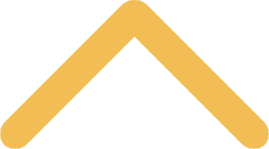 Good News If You've Applied Before
If you applied to St. Norbert College your senior year of college and were admitted here – but decided to attend another school – we'll still honor our original scholarship offer. You don't even need to formally reapply!

There's some fine print. Most important, you must transfer for the spring semester of your freshman year to be eligible.

Also:

You must be academically eligible to transfer to St. Norbert College (i.e., you must have at least a 2.5 grade point average), and provide proof of good academic standing via transcripts from the institution you're currently attending.
You'll need to provide a final high school transcript.

Don't Meet These Conditions? Take Heart …
If you don't meet the criteria above, you can still qualify for a transfer merit scholarship upon admission to SNC. However you come in to St. Norbert College, we think you'll be impressed with our commitment to make college affordable.