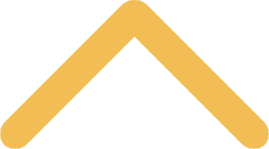 Transfer Scholarships and Grants
At St. Norbert College, we value your previous experience. Therefore, we offer some of the best transfer scholarship amounts you'll find, based on your cumulative college grade-point average (combined GPA from all colleges/universities you've attended).
We offer transfer scholarships to full-time students up to $16,000 per year, which may be applied to tuition.
You may be eligible for an upgrade based on your final college transcript submitted before enrolling at St. Norbert College. Your scholarship may also be based on the quality of your prior college course work.
Phi Theta Kappa Grant
If you are a member of the Phi Theta Kappa Honor Society, you could also receive up to $2,000 per academic year, in addition to any other merit awards received, if you:
Enroll in a minimum of 12 credit-hours per semester at St. Norbert College.
Email one of our transfer student coordinators, requesting PTK grant consideration (include your full name, school you're transferring from and your intended major at St. Norbert). A separate scholarship application is not required.

Request PTK grant consideration by March 1 for fall awards and by Dec. 1 for spring awards.