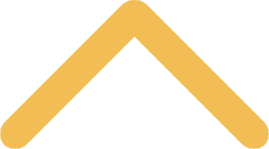 Incoming Student College-Level Course/AP Test Declaration
We know many students have taken advanced placement (AP) tests and have completed college-level coursework. In order to prepare for your advising and registration session at orientation, please indicate:
Coursework you have completed or will complete
Where you completed the coursework (what college)
Grade earned or grade you expect to earn
AP tests you have taken or you plan to take
Please note, credit will not be awarded until official transcripts or score sheets are received by the registrar's office at St. Norbert College. Expect credit to be posted after Aug. 1. Completing this form does not guarantee credit will be awarded for this coursework.