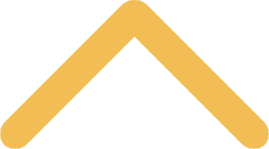 All Hands on Deck Day
March 27 is the fourth annual All Hands on Deck Day, a day of fundraising for the St. Norbert Fund.

This year, matching is back – bigger and better than ever.

A generous donor has agreed to match all gifts up to a total of $250,000. That means we have the opportunity to raise a historic, record-breaking $500,000 for the St. Norbert Fund! You can help make this a truly great day for the St. Norbert Fund, the college and, most especially, our students.

Making a gift on March 27 is important, of course. You can do it online that day. (If you want to give by check, we'll credit all gifts by check received between March 22 and March 27 to the All Hands on Deck campaign.)

Just as important as making a gift, help us spread the word! Remind your family, friends, classmates and teammates about the big day, and encourage them to do their part, too. Share our posts, and use the hashtag #allhandsSNC!

With dollar-for-dollar matching, we can raise $500,000!


All Hands on Deck Day
March 27, 2018