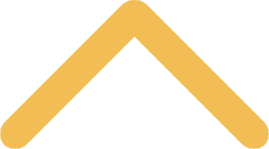 Alumni Weekend
We regret to announce that this year's Alumni Weekend, scheduled for July 19-21, has been cancelled.
We were not at the point with registrations where we could confidently tell those seeking to make hotel, flight and other arrangements that the event would take place. Out of respect for those people, and for the summer planning of all who might be intending to spend the weekend with us, we felt it best to take it off the calendar entirely for 2019.
We know this will come as a disappointment to many. Rest assured, though, that while Alumni Weekend won't happen, a number of other alumni events scheduled for the months to come will!
Our annual SNC Knight Out – a multi-city gathering of alumni at favorite nightspots – is Aug. 15. SNC Day, the annual college open house, is Sept. 21, and many of your fellow alumni will be on campus.
And of course there's Homecoming, Oct. 19, with its usual mix of football, fun and festivities.
We look forward to seeing you, your classmates and your family at these events!