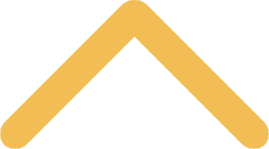 Golden Knight Luncheon and Induction Ceremony
It only happens once a year. A new class, and a whole bunch of new friends, are welcomed into the ranks of Golden Knights. Help them celebrate and catch up with fellow Golden Knights from the '40s, '50s and '60s. 

Saturday, May 1, 2021
11 a.m. – Mass, Old St. Joseph Church
12:30 p.m. – Induction Luncheon and Ceremony, Michels Ballroom*

*$15 per person. Members of the Class of 1970 and a guest may attend this event with our compliments. If you're a member of the class of 1970 please register here.