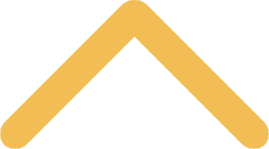 National Gallery of Art Tour & Reception at Gallery O on H
Tuesday, April 10
Tour times:
1-2:30 p.m. & 3-4:30 p.m. (Limit of 20 attendees per tour)
Reception to follow at Gallery O on H
6:30-9 p.m.

Join Fr. James Neilson, O.Praem. '88, President Brian Bruess '90, and Dr. Carol Bruess '90 for a National Gallery of Art tour! Tours will be led by Fr. Neilson. Afterward, we'll head to the

Gallery

O on H, owned by Dolly Vehlow '71, for a reception and special exhibit courtesy of artist Elmer Calata. We'll enjoy h

ors d'oeuvres and complimentary wine and beer.