$("#navigation").navobile({
  cta: "#show-navobile",
  changeDOM: true
})
      
Mobile Menu Icon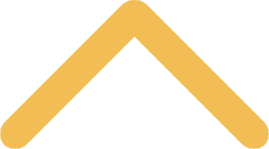 #SNCKnightOut
Wednesday, Sept. 6
5-7 p.m.
As each new graduating class enters the college's "extended family" of alumni and parents, we celebrate with a happy hour, not just for the new grads, but for all of us in the community.
*We're bringing the show to several alumni "hot spots" this year:
The Brickhouse in De Pere
Barn & Company in Chicago 
Leff's Lucky Town Bar & Grill in Milwaukee
8th Street Ale Haus in Sheboygan
Complimentary snacks and cash bar. If you're a member of the Class of 2017, we'll buy you a drink! 
Please let us know you'll be joining us! RSVP by Wednesday, Aug. 30, 2017 
*Not close enough to join us? Raise a glass in your town! If you can't make it to one of the above events, why not drum up an alumni "knight out" of your own on social media? Hashtag your photos (#SNCKnightOut) so we can share with your fellow Green Knights!