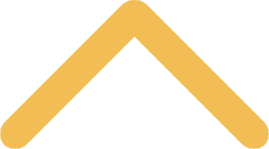 Look Back, Give Back!
"Look Back, Give Back" is the St. Norbert College reunion giving program, and it's all about two things: First, supporting the college we love, and second, earning bragging rights over every other class.  

Alumni Relations organizes reunions for those classes celebrating five, ten, twenty-five, forty and fifty-year milestones. Members of those classes receive a series of correspondence announcing the reunion date, inviting alums to be part of the planning process, and introducing the opportunity for a little "friendly competition" among classes.

The friendly competition is centered on attendance records for reunions and on class giving totals during a two-year period leading up to a reunion. We'll have more to come on that, considering the program is in its early stages.

Any and all gifts alumni make to the college will count toward the class total … so on your next reunion, we hope you'll come back to campus – and give back, to provide new opportunity to new generations of deserving young men and women.

Make your reunion class gift.
2018 Reunion Classes
Class of 1968 50th Reunion and Golden Knight Induction
Sept. 21-23, 2018

Class of 1978 40th Reunion
July 20-22, 2018

Class of 1993 25th Reunion & Silver Knight Induction
July 20-22, 2018

Class of 2008 10th Reunion
July 20-22, 2018

Class of 2012 5th Reunion
July 20-22, 2018