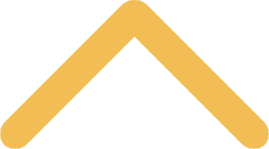 Celebrating Community
The 2021-22 academic year finds us stronger in our St. Norbert College community's shared resolve to continue relying on one another for mutual support, sustenance and compassion. Having navigated through a pandemic of unprecedented proportion and consequence, our community is anxious to reimagine the bonds of friendship and family, affection and loyalty, community and the common good.
This year is our community
'
s breakthrough moment to refine and redefine how we will echo the wisdom of our ancestors as we imagine "a new heaven and a new earth." Something new, vibrant and wonderful is within reach for us all, and it
'
s worth celebrating with enthusiasm and joy!
Let this be a year — wherein through rites and rituals, dialogues and deep silence, feasting and lamenting, dancing and standing together as one community — we can create an extraordinarily amazing year, with pride and hope. Let this be an amazingly rich, creative and powerful year of celebrating our St. Norbert College community; blessed, beloved and beautiful.