[]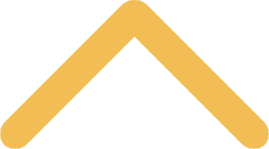 A Statement from Multicultural Student Services
Multicultural Student Services is committed to working alongside the Black Student Union, the Latinx Student Union and the Indigenous Peoples Council to educate, act and support by:
Educating ourselves and the St. Norbert College community on issues of racial justice.
Actively seeking to dismantle the systems of oppression within which we live.
Supporting Black, indigenous and all St. Norbert College students of color.
This work is not new to our office or these student organizations; however, during these turbulent times silence is violence and we feel it is more important than ever to reaffirm our role within our community.

"If you are neutral in situations of injustice, you have chosen the side of the oppressor." – Desmond Tutu

Bridgit Martin, Director of Multicultural Student Services
Avery Garcia, Assistant Director of Multicultural Student Services
Daijah Brown, President of Black Student Union
Ruthie Tucker, President of Indigenous Peoples Council
Valerie Rivas, President of Latinx Student Union