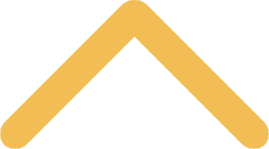 Art Mission
As a vital part of a Norbertine Catholic liberal arts institution, the art discipline at St. Norbert College values the power of the arts in pursuit of knowledge, truth, and beauty. We cultivate a love of lifelong learning, an understanding of diverse cultures, perspectives, beliefs, and collaboration to gain knowledge, to solve problems, and to engage with the world around us.

The art discipline at St. Norbert College emphasizes technical craft as well as contemporary art and design theory and practice. In the tradition of the liberal arts, our students are creative makers whose studio work exists in 39 complement to their other classes and larger experiences. The Carol and Robert Bush Art Center contains studios,classrooms, galleries, and faculty offices for the art program. Three galleries, an exhibition series, the St. NorbertCollege permanent art collection, guest artists and field trips to major art museums and exhibitions all enrich the art program. We are one of the few liberal arts colleges to offer distinctive sequences in studio art, graphic design, and art education. Graduates of the art program earn a bachelor of arts degree.
Faculty Highlight
It was 1961, just before the start of Green Bay Packers training camp, when Coach Vince Lombardi had the idea of putting a logo on the helmets of his players for the very first time. A new design concept, that Packers "G," was born. It's a concept has stood the test of time, thanks to the careful original work of its designer, St. Norbert College adjunct assistant professor of art John Gordon.