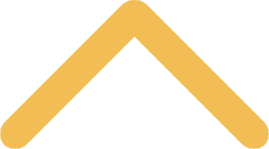 Women's Basketball
Few sports can heat up a cold winter's night like basketball, especially at St. Norbert College's raucous Mulva Family Fitness & Sports Center, where your inner Green Knight spirit is sure to spark.

St. Norbert won its record 14th Midwest Conference women's basketball championship in 2016.

For the most up-to-date information about women's basketball, view our press releases webpage. 
Software error:
Can't call method "prepare" on an undefined value at /web/www/cgi-bin/webdev2/newtemplate/team-home.cgi line 111, <DATA> line 747.

For help, please send mail to the webmaster (webmaster@snc.edu), giving this error message and the time and date of the error.