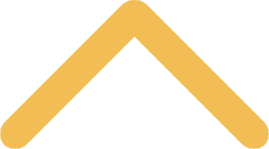 Women's Basketball Camps
Through our basketball camps, we strive to develop a camper's mental and physical fundamental skill set in a fun, engaging environment.
Please note new dates for the camp below.

2020 Fall Camp
We are offering a three-day summer camp for grades 2-8 on Saturdays Sept. 19, Sept. 26 and Oct. 3 at Mulva Family Fitness & Sports Center.



For more information about this camp opportunity, contact Coach Amanda Leonhard-Perry at amanda.perry1@snc.edu or 920-403-3033.