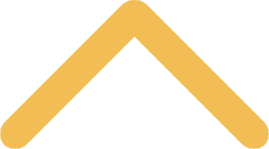 Girls Basketball Camp Information
St. Norbert women's basketball camps are set for the new Mulva Family Fitness and Sports Center in Summer 2018.
St. Norbert will run separate fundamentals and shooting camps from Tuesday, June 12-Thursday, June 14, 2018 and Tuesday, August 7-Thursday, August 9, 2018.
Head coach Connie Tilley, assistant coach Riley Woldt and current St. Norbert players will instruct at the camps.
For more information, download the camp brochure.