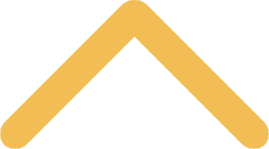 About Cheerleading
The St. Norbert College cheerleaders cheer for St. Norbert football games and men
'
s and women
'
s basketball games, as well as the home games of the Green Bay Packers.
Uniforms are provided by the school, but cheerleaders are expected to purchase shoes and other personal items. Tryouts are held in the spring of the year.
Practices begin with a weekend on campus in early August, and additional practices prior to the school year as needed based on the game schedule. During the year, practices are two times a week for 2-3 hours.
The cheerleading program is part of the college
'
s intercollegiate athletics department. Participants receive a varsity letter at the completion of the year. In order to participate, all squad members must meet academic eligibility requirements.