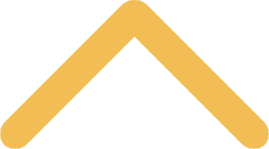 Colburn Park
Enos Colburn Park has been the site of home cross-country meets for St. Norbert College since 1983. The park hosts the annual Tom Barry Invitational each Labor Day weekend, in addition to any other meets the Green Knights host. 

Nestled in a residential area on the west side of Green Bay about 10 blocks north of Lambeau Field, the park is an ideal location for cross-country running. The park features several small hills and many trees, which provide a picture-perfect backdrop for running. A flat, open area along the course and at the finish line serves as a great location for spectators.

Address 
901 S. Fisk St. 
Green Bay, WI 54304
Map/Directions

Parking
Parking is available in any of the park's lots off the Fisk Street entrance.