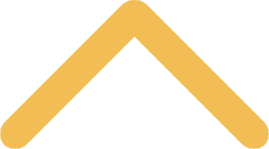 Resch Olympic Pavilion
The St. Norbert College women's hockey program is proud to call the Resch Olympic Pavilion their home. This 63,000-square-foot, $4.1 million expansion to the Cornerstone Community Center was completed in 2008. As the primary tenant of the Resch Olympic Pavilion, the women's hockey team will generally have practice ice from 3-5 p.m. This tremendous benefit allows for a healthy balance in the daily schedules of our student-athletes.

The Resch Olympic Pavilion ice sheet is Olympic-sized, and the facility has a seating capacity for 1,014 patrons. A full running track encircles the seating bowl.

Tickets
Tickets for St. Norbert home games typically go on sale about one hour prior to face-off. Pricing is $5 for general admission seating.

Address 
1640 Fernando Dr. 
De Pere, WI 54115
Map/Directions

Parking
Parking is free and available in any of the Cornerstone's lots.