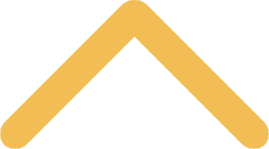 Resch Olympic Pavilion
The St. Norbert College women's hockey program is proud to call the Resch Olympic Pavilion its home. This 63,000-square-foot, $4.1 million expansion to the Cornerstone Community Center was completed in 2008. Fans have outstanding sight lines in the facility, along with radiant heat and ample parking, restroom and concession facilities.

The facility has its own state-of-the-art locker and training-room facilities, and there are 10 auxiliary locker rooms for visiting teams as well as an officials' locker room.

Tickets
Tickets for St. Norbert home games typically go on sale about one hour prior to face-off. Pricing is $5 for general admission seating.

Address 
1640 Fernando Drive
De Pere, WI 54115
Map/Directions

Parking
Parking is free and available in any of the Cornerstone's lots.