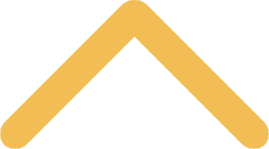 Royal St. Patrick's Golf Links
Royal St. Patrick's Golf Links is the home for St. Norbert College's men's golf program and has been hosting meets for the Green Knights since 2006.

Located about 10 miles south of the St. Norbert campus in Wrightstown, Royal St. Patrick's is the Fox River Valley's only 19-hole links-style golf course and residential community. Conceived as a championship-caliber facility, its 7,071 yards boast bent-grass fairways, greens and tees as well as miles of continuous paved cart paths.

St. Norbert typically hosts one meet in each of the fall and spring seasons at Royal St. Patrick's.

Address
201 Royal St. Pat's Drive
Wrightstown, WI 54180
Map/Directions

Parking
Parking is free and available in the main parking lot. Patrons are asked to observe the course rules at all times.