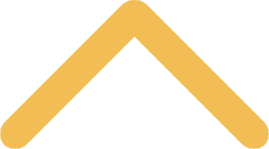 Commemorate Your SNC Football Career


As a permanent reminder of your place in Green Knights football history, we'll mount a plate inside the locker bearing your jersey number. The plate will include your name, jersey number, position and class year, and will stand side-by-side with those of others who have shared your number.

A donation of $250 to the athletics program, paid in a lump sum or two $125 installments, will secure your locker plate.

For more information, please contact Don Maslinski, director of athletics fundraising, at 920-403-3252, or Monica Golomski at 920-403-2958 or monica.golomski@snc.edu.
Submit your donation securely online with these options: