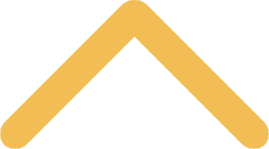 ACHA Men's Hockey
With a
men's varsity hockey team
owning five Division III national championships, and a
women's varsity hockey program
that cracked the Top 10 in just its third year of existence, St. Norbert hockey is one of the most talked-about programs in the sport.
But varsity is just part of our hockey story. We also have an exceptional ACHA club program that offers athletes the opportunity to play immediately after high school for free. Here are a few of the features of this standout program:
School-funded ice time, travel costs (hotel, bus and food) and locker room, with gear offered at a discounted rate.
Full locker room facilities with gear storage and industrial-grade laundry facilities.
Competitive 20-game schedule in the immediate five-state area. (No endless bus trips!)
Stable rosters: Varsity players never move down to displace ACHA players.
Strong support off the ice: Coaching staff connect students to internships, youth coaching opportunities and more.
Next Up …
There are no Men's ACHA Hockey events currently scheduled.