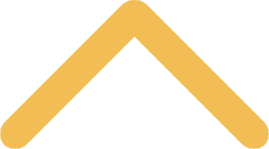 Student-Athlete Advisory Committee (SAAC)
About the SAAC
The purpose of the SAAC is to provide student-athletes with the opportunity to communicate more effectively with St. Norbert College administration, coaches and staff regarding athletics programs.
See the current sport representatives on the SAAC.
Committee Goals
To become better educated as to how St. Norbert College athletics operates institutionally as well as how it operates within the MWC/NCHA and the NCAA.
To become more knowledgeable about St. Norbert College, MWC/NCHA and NCAA rules, regulations and their respective legislative processes.
To communicate information to team members from the SAAC, and from team members to the SAAC.
To share ideas in order to enhance St. Norbert College athletics policies.
To encourage unity among St. Norbert College student-athletes and athletics programs. 
To provide volunteer services for the college community and the greater De Pere and Green Bay communities.