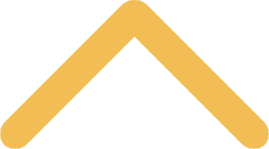 About Swimming & Diving at St. Norbert
Men's swimming and diving will begin its first season of competition at St. Norbert College in 2018-19 with a stunning new pool complex.
The Gehl Aquatics Center at the Mulva Family Fitness & Sports Center
In May 2017, the former Schuldes Sports Center at St. Norbert College was reborn as the Mulva Family Fitness & Sports Center – a state-of-the-art facility housing training and workout centers, health services, and the college's basketball, volleyball and track teams.
The jewel in the MFFSC crown is the Paul O. and Carol H. Gehl Aquatics Center, housing a competition pool beside floor-to-ceiling windows overlooking the Fox River. This dramatic space will now be home to our men's and women's swimming and diving teams, and it is unquestionably one of the standout facilities at any Division III school in the Midwest.
Our Coaches
The swimming and diving programs are led by head coach Franco Pacheco, whose young career has already seen successes at Colorado College, Colby College and Villanova University. Coach Pacheco is highly regarded not only by his peers in coaching, but by those who have swum for him.

The Teams
With facility and coach in place, we now seek the third – and most critical – element of the program: the swimmers and divers who will establish a tradition of excellence, in and out of the pool, for others to follow.