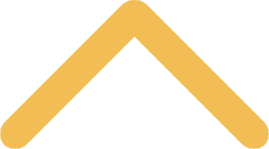 Track & Field/Cross Country Camps
As part of its commitment to community outreach and helping student-athletes reach their full potential, St. Norbert College offers a series of track and field camps. Here you'll find motivational coaches to get you started; award-winning collegiate athletes to help you reach your goals; and an exhilarating environment to inspire you to be your best!
Summer Track & Field Camp
July 8-11, 2019 • Donald J. Schneider Stadium
The St. Norbert College Summer Track & Field Camp helps young athletes in grades 7-12, develop their skills, prepare for their upcoming season and take their performance to the next level.
Register Now

Summer Twilight Meet
July 11, 2019 • Donald J. Schneider Stadium
The St. Norbert College Track & Field team will be hosting its annual Summer Twilight Meet for all ages at Schneider Stadium. Registration will begin at 5 p.m. on the day of the meet and events will begin at 6:30 p.m.
For more information or to register prior to the day of, contact Coach Krug at
elizabeth.krug@snc.edu
.
Middle Distance/Distance Running Cross Country Camp
July 10-13, 2019 • Overnight camp
Improve your running technique, boost your performance and learn how to stay healthy and injury-free at our middle-distance/distance running camp! Let our camp coaches and staff prepare you for a standout season. Space is very limited at this residential, overnight camp in order to provide personal attention to each athlete.
Register Now