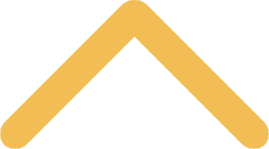 Schedule a Visit – Get to Know SNC and Our Track and Cross-Country Programs!
St. Norbert College is a great place to learn … a great place to live … and a great place to compete.
Our long and proud tradition of athletic excellence includes more than 100 conference championships across 23 varsity sports.
Our men's and women's track and cross country programs alone have laid claim to more than 20 championships and have produced nine Division III individual national champions.
Come meet our coaches, our athletes
and
our admission staff, and see why we think St. Norbert would be a great choice for you.
Please allow at least two day's lead time for us to coordinate your visit. If you have a more immediate request, please contact Coach Elizabeth Krug at elizabeth.krug@snc.edu or 501-691-6490.