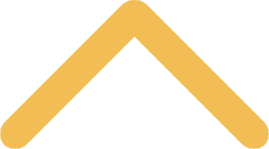 Biology Mission
The biology discipline strives to provide a modern, rigorous, broad-based, laboratory-intensive education that is intellectually challenging. It is expected that this educational experience will motivate students to achieve excellence and prepare them for professional and academic careers, such as medicine, dentistry, other health-based professions, veterinary medicine, graduate school or other future endeavors involving a knowledge of biology. The biology program serves the general education curriculum by providing non-science students an environment for scientific inquiry and opportunities to explore the diversity and functioning of the natural world and our place in it.

Central to the mission of the program is a commitment to engaging biology majors in the actual process of science by encouraging them to participate in collaborative research with faculty. This not only personalizes the undergraduate learning and teaching experience through close mentoring, but nurtures and maintains the excitement and enthusiasm that faculty and students have for their discipline. The integration of research and learning through such collaborative activities is seen as a logical extension of the undergraduate classroom and an integral part of the program's academic culture.
Student Learning Outcomes
Learning Outcome 1: Provide evidence of knowledge of a broad background in the biological sciences, with deeper understanding in either biomedical or organismal biology.
Learning Outcome 2: Apply knowledge of biological techniques and experimental design to solve biological problems.
Learning Outcome 3: Communicate biological concepts and scientific findings through written and/or oral presentations.