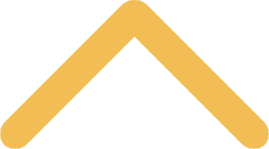 Federal Work Study
Federal Work Study is employment that is based on financial need. The amount varies depending on hours worked and rate of pay. Consequently actual earnings may or may not equal the awarded amount listed on your Financial Aid Award.
Unlike other financial aid awards that appear on your semester College statement, once you secure a job and begin employment, Federal Work Study or student employment is issued bi-weekly and based on the number of hours worked. You will receive an email confirmation from Payroll Services of the direct deposit amount. For those who do not have direct deposit a paycheck will be available for pickup in the Bursar Office.
Go to the Student Employment website or call 920-403-3071 for additional information on Federal Work Study or student employment.