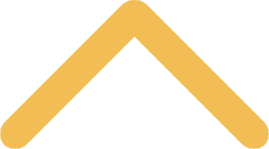 Business Administration Mission
As a Catholic liberal arts institution in the Norbertine tradition, St. Norbert College exists to teach by word and example. In support of this motto, the business administration program builds on the core curriculum, fostering the managerial development of our students with intellectual rigor. Students gain a high degree of expertise and insight regarding business theories and practice.They are prepared for the professional responsibilities incumbent upon business leaders to work ethically for the global common good.
This curriculum leads to a Bachelor of Business Administration (B.B.A.) degree. Students can elect a general business program or one of five available concentrations within this major.