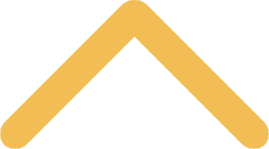 Create Your Own College Experience
There's no better way to get connected than to get involved. And whether you're interested in service, spirit, a specific pursuit or just plain fun, we've got you covered. Make the most of your educational experience by exploring the full range of offerings on campus and beyond.

We offer more than 100 student orgs, leadership-development programs, service opportunities and on-campus employment though internships.

Take a look around and find something that's right for you – or create your own student org!
Find the Involvement Opportunity That's Right for You
View our complete list of student organizations to see what interests you. Then, get in touch with the student organization contact on that webpage to find out how you can get involved.