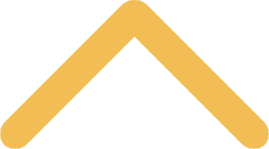 Uniquely You
Our student body is made up of more than 2,000 students from across the country and around the world. Within this diverse group are students from many socioeconomic backgrounds and of many ethnicities, religions, cultural identities and sexual orientations.
As a student at St. Norbert, you'll be invited to understand and celebrate these multiple identities and gain a deeper cultural awareness through a variety of programming events and student organizations. This understanding goes a long way in creating respectful relationships and interactions in a diverse world.
Student Organizations
St. Norbert College
's
diversity can be experienced with a quick glimpse at some of our student organizations, including Beyond Borders, Japan Club, College Republicans and Democrats, Rainbow Alliance, and Spanish Club, to name a few.
Multicultural Student Services
Multicultural Student Services (MSS) offers a number of programs through which students can build relationships and achieve academic success. 
Cassandra Voss Center
At the Cassandra Voss Center, you will find innovative programming about gender and identity that is making an impact at the regional and national level. The center is a focal point for education and awareness about gender and diversity among faculty, staff and students at the college and beyond.