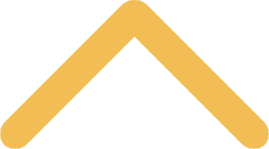 Enjoy Being Active!
You can maintain a balanced and healthy lifestyle right here on campus by taking advantage of our wellness and recreation opportunities. Take a wellness class, join an intramural sports team or visit our fitness center to stay healthy. Did we mention they're free? Here's a sampling of the offerings:
Aerobics and Wellness Classes
Aikido
Yoga
Zumba
Boot Camp
More than 800 students participated last year alone!
Basketball
Soccer 
Dodgeball 
Football 
Sand volleyball 
Indoor volleyball
The Mulva Family Fitness & Sports Center
Fitness center
Weightlifting center   
Indoor track
Basketball courts
Volleyball courts
25-yard pool