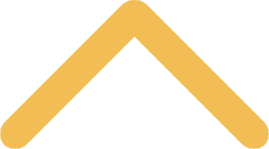 Enjoy Being Active!
You can maintain a balanced and healthy lifestyle right here on campus by taking advantage of our wellness and recreation opportunities. Attend a group wellness class, join an intramural sports team or visit one of our wellness centers to get into shape or stay in shape. Did we mention they're free? Here's a sampling of the offerings:
Aerobics and Wellness Classes
Aikido
Yoga
Zumba
Boot Camp
Intramural Sports
More than 800 students participated last year alone!
Basketball
Soccer
Dodgeball
Football
Sand volleyball
Indoor volleyball
The Mulva Family Fitness & Sports Center
Fitness center
Weightlifting center   
Indoor track
Basketball courts
Volleyball courts
25-yard pool