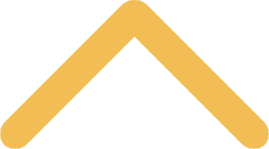 Involvement Opportunities That Are Wide & Deep
Are you interested in environmental activism? Do you want your own radio show? Are you committed to serving the community?
With more than 70 student organizations and clubs, there's sure to be one – at least – that's right for you. If there isn't, we'll work with you to start your own.
Our clubs and organizations are student-run and offer great leadership opportunities. Get involved to learn new skills, meet other students, enrich campus life and have fun!