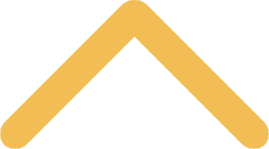 All Are Welcome
No more than a step away from where you sleep, eat and attend class is Old St. Joe's, our lively and friendly college church. Our parishioners are mostly students, like you, along with many of our faculty and staff. Local families with ties to the college (many of them alums) also worship with us and would love to meet you.
Established in 1969 as the first college parish in the United States, we are a Catholic congregation with roots in the Norbertine tradition. Our doors are always open and we look forward to meeting you any time you'd like to visit. You can find us at church (just look for the steeple) or in our parish offices in Todd Wehr Hall.
Our Worship and Parish Events
We offer a 10 a.m. Sunday Mass and when classes are in session, an additional 7 p.m. Sunday Mass is celebrated. During the semester, weekday Masses are held at 12 p.m. Our church building is open to all from 6 a.m. to 11 p.m. daily. For a complete listing of parish events, view the
parish calendar
.
Who Belongs to the St. Norbert College Parish?
Catholic students make up a large population of our campus 
parish
. Our
parish staff
ministers to all members of our diverse college community, and all are welcome at any Mass. You'll find many St. Norbert faculty and staff members are active parishioners. We also have 350 local households who worship with us weekly and participate in our programs.