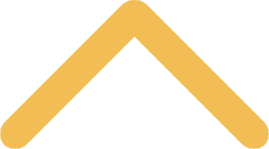 Grow in Your Faith
At St. Norbert College, the only Norbertine college in the world, we were founded on the principle of perfecting the personal, moral and intellectual development of each student. What does that mean? That means that, although we are a Catholic institution, we welcome students of all religious traditions as well as those with none.
It is our hope, that while you're here, you will develop your own unique faith life through worship, reflection and service, and then share your gifts with the world.

Do you fit into one or more of the categories below? We've highlighted a variety of targeted offerings to help you in the pursuit of deepening your religious or spiritual life.
"I am Catholic; how can I deepen and practice my faith on campus?"
"I live out my faith or values through service and working for justice."
"I like hearing what my peers or faculty/staff think about a variety of spiritual and religious topics."
"I am not Catholic and my faith matters to me."