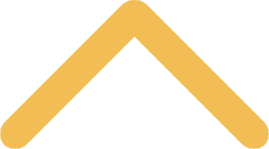 The Warmest Place on Earth … Really!
De Pere and Greater Green Bay are brimming with tons of off-campus recreation, entertainment and cultural possibilities.
Located on a bend of the Fox River, De Pere boasts gorgeous river views, boutique-style shopping, lively restaurants and many opportunities for outdoor recreation. The Fox River Trail runs through the city and extends along the river through downtown Green Bay. The 25-mile trail is a haven for walkers, bicyclists, runners and rollerbladers. Walleye Anglers say we have some of the region's best waters. And visitors to the area believe we have some of the warmest, loyal people. We hope you agree.
Five minutes north of De Pere, Green Bay is loaded with additional opportunity.
Might we suggest you:
We're in the Middle of It All
If that doesn't keep you busy, we are conveniently nestled just two hours from Milwaukee; two hours from Madison, Wisconsin; three hours from Chicago; and 4.5 hours from the Twin Cities in Minnesota.
Austin Straubel International Airport
is just 10 minutes from campus and is served by five major airlines.
One of the Best Communities for Young People
Did we mention that the Greater Green Bay area has been named by America's Promise Alliance as one of the 100 best communities in the U.S. for younger people?