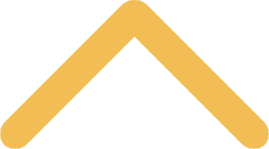 Steering You in the Right Direction
Each residence hall on campus is staffed with people who make it their job to help you find your way – practically, socially and spiritually.
Resident Assistants
Resident assistants (RAs) are student peer leaders who build community in your residence halls. They are a valuable source of information about anything related to campus life. RAs manage floor administration; plan developmental programming; engage in peer mentoring; and enforce student housing policies. The RAs you'll find in our halls are caring and thoughtful individuals who model good ethical decision making and have a knack for conflict resolution.
ALIVE Peer Ministers
When it comes to questions of spiritual life and faith exploration, you can feel comfortable reaching out to an ALIVE peer minister from your hall. ALIVE ministers are students who are active in their faith traditions and want to help you explore questions about values, beliefs and purpose in life. They do this, in part, through weekly discussion groups, small group prayer, social events and service opportunities.