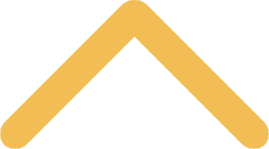 Your Safety Is at the Top of Our Agenda
Your safety is our priority. That's why we have professional Campus Safety officers on hand 24/7 to help foster a safe living, working and learning environment for you and others. The college prides itself on having a safe and inviting campus and we ask that you be our partner in this mission.
With your safety in mind, we want you to know:
We're blessed to have a campus on which students, faculty, staff and visitors can feel safe. Ongoing efforts like these will help keep the campus a haven for all to enjoy.