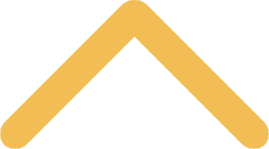 Your Safety Is at the Top of Our Agenda
Your safety is our priority. That's why we have professional Campus Safety officers on hand 24/7 to help foster a safe living, working and learning environment for you and others. The college prides itself on having a safe and inviting campus and we ask that you be our partner in this mission.
With your safety in mind, we want you to know:
We make it our job to keep you well-informed in emergency situations such as severe weather, intruders, possible pandemics, etc. Our campus emergency notification system (CENS) includes time-sensitive voice, email and text messages.
If you need transportation on or around campus during evening hours, you can call Campus Safety for a walking escort or mobile transport.
It's bound to happen – you lose something. Don't worry: Contact Campus Safety so the item can be added to the lost and found log, or view the log to see if it's turned up.
The campus features numerous security cameras, which help minimize crime
You can do your part to keep the campus safe by reporting worrisome behavior or suspicious activities through Campus Safety's Silent Witness forms.
Each October, our annual security report is released online. The report informs you of the college's crime and fire statistics for the past three years and provides campus policies relating to personal, property and fire safety.
We're blessed to have a campus on which students, faculty, staff and visitors can feel safe. Ongoing efforts like these will help keep the campus a haven for all to enjoy.